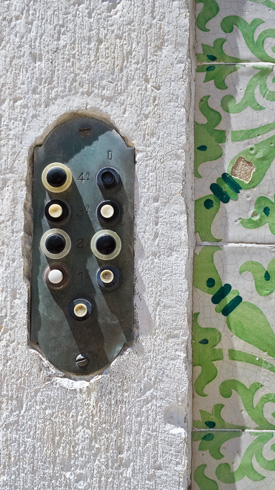 Fado meets
Swiss precision
Immotito Bern is a Swiss real estate company that operates
in Portugal with his company Immotito Bern Portugal.
In Immotito properties, style, architectural tradition and the appeal of the Portuguese culture meet the rigorous precision of the Swiss.
Charming and prestigious homes are the end result.
The properties are located in Lisbon's historical districts, in areas that have unparalleled views of the city and its surroundings.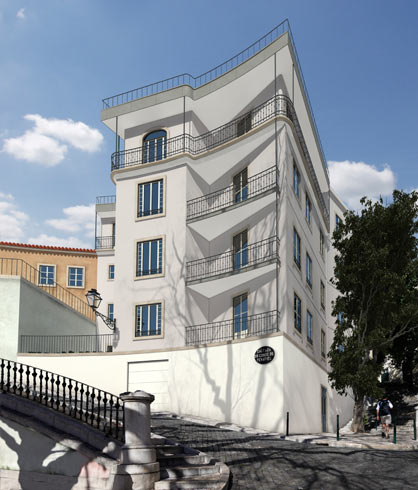 A stylish encounter: majolica and design
Each and every Immotito property is selected with care and remodelled or completely rebuilt. Local architectural traditions are revamped with new stylistic solutions and
high-end fittings for the interiors.
Majolica and cast iron handrails suddenly mesh beautifully with stylized lines and avant-garde materials. It is a close encounter between the past and the future ...not to be missed.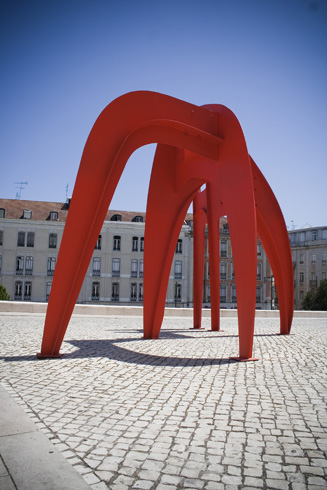 Our properties
improve your vision
A tour of our properties is good for your eyesight. A quick meeting with our architects gives you an idea of what we have to offer: the luxury of living in the most prestigious area of Lisbon, with one of the most captivating views in all of Europe.